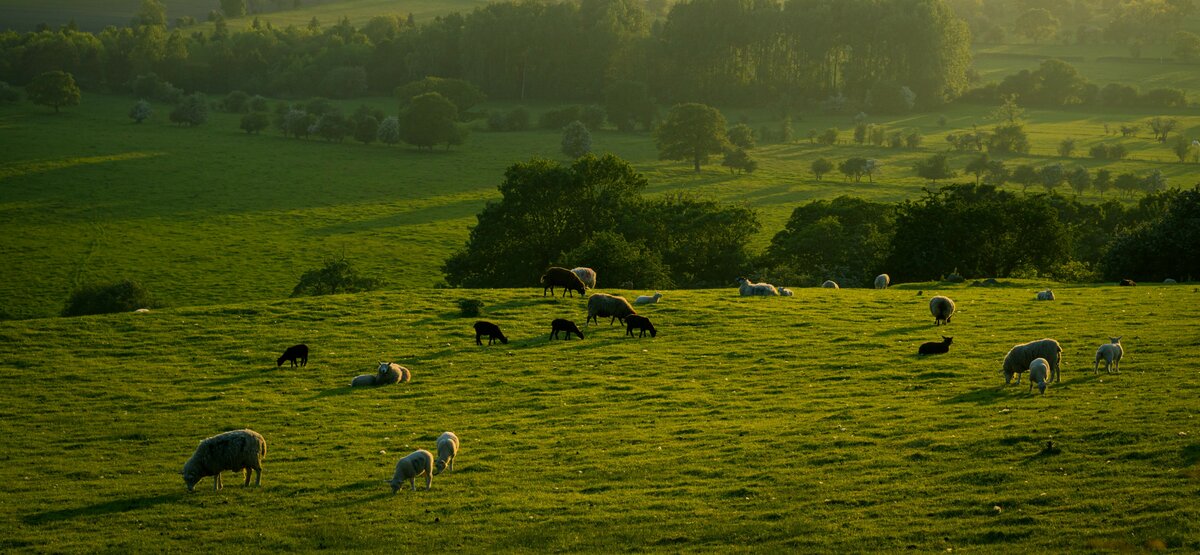 Devotions for the Week
"Bits of Pasture" Published in 1890 by Pastor J.R. Miller; this wonderful devotional is as relevant today as when he wrote it.
This weeks devotions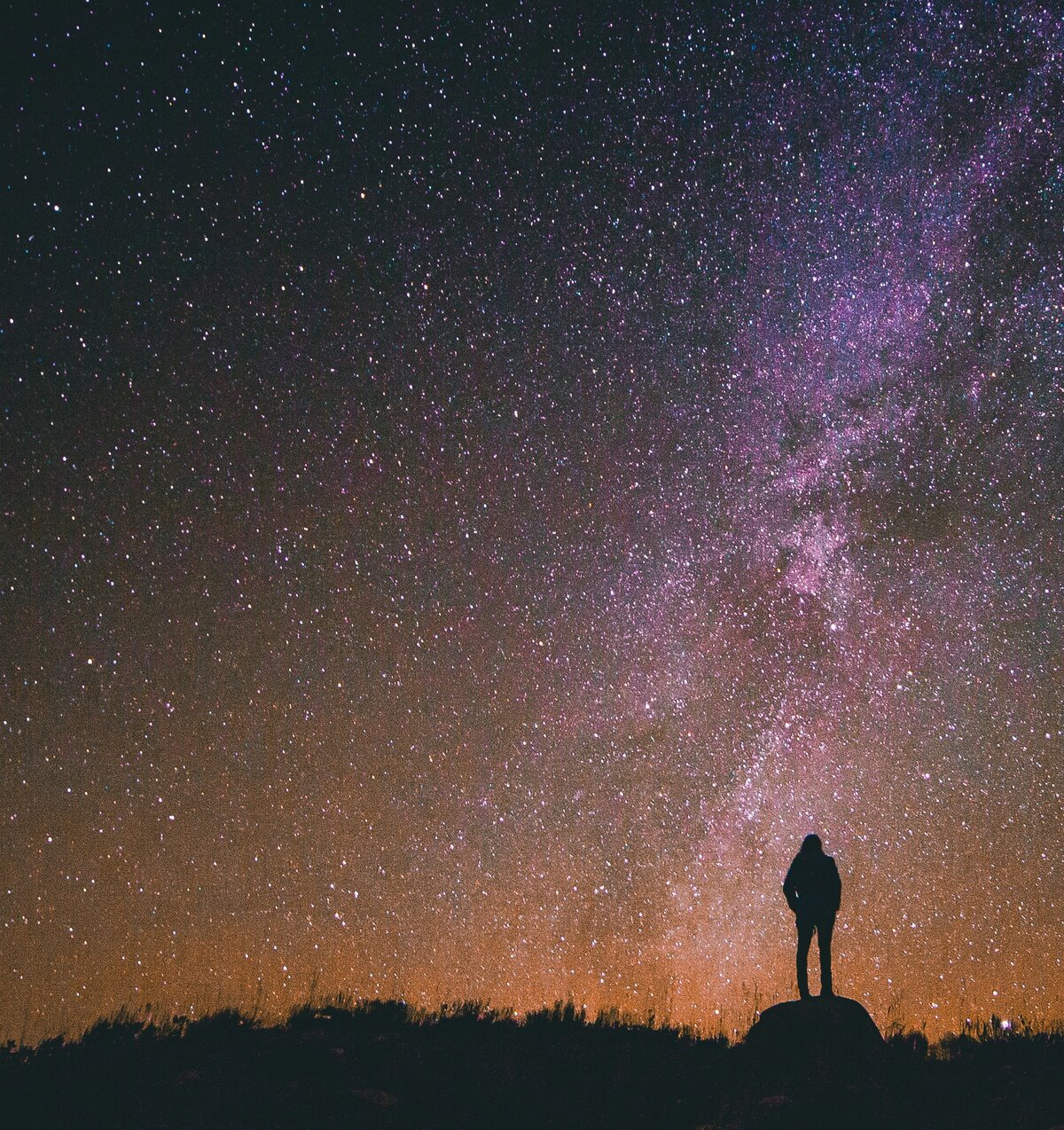 Got Questions?
This link will take you to "Got Questions. org" where you can ask any question about the Bible or life as a Christian and get good solid answers.
Ask now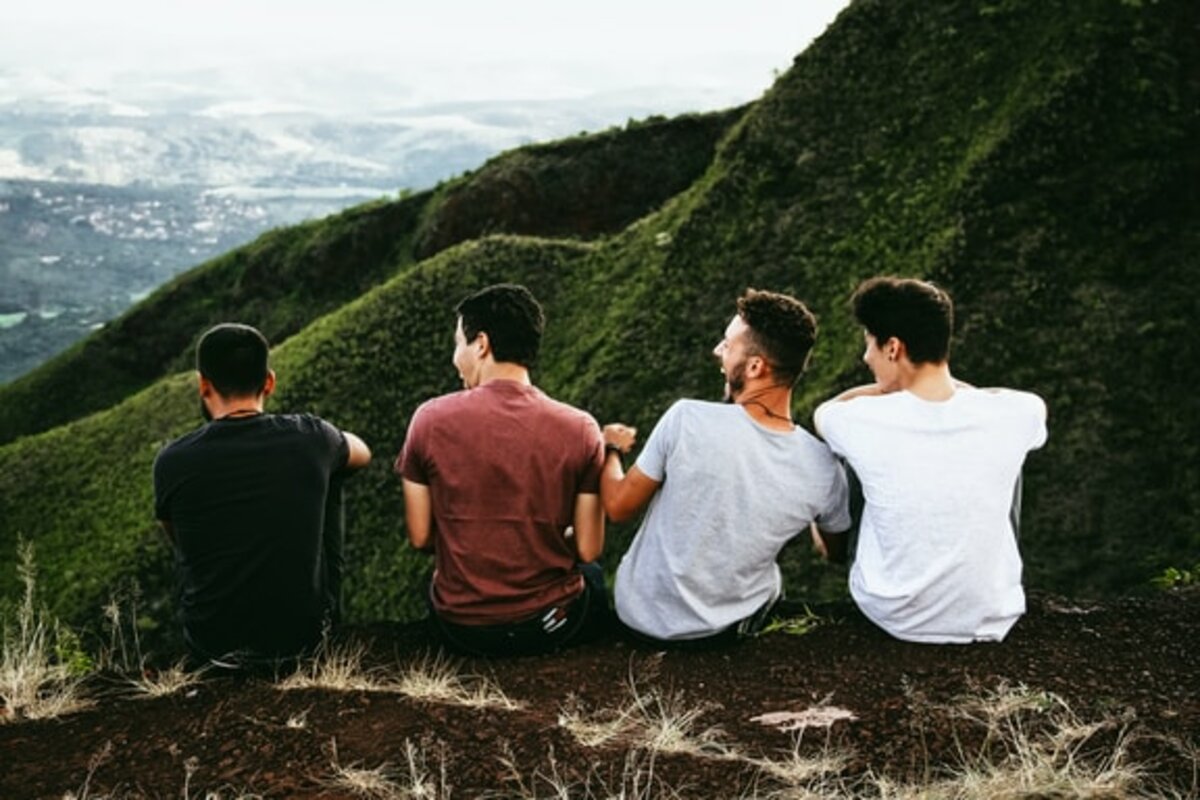 Testimonies
Coming as soon as possible; real stories about real people. Our hope is that they will encourage and inspire you.
Coming Soon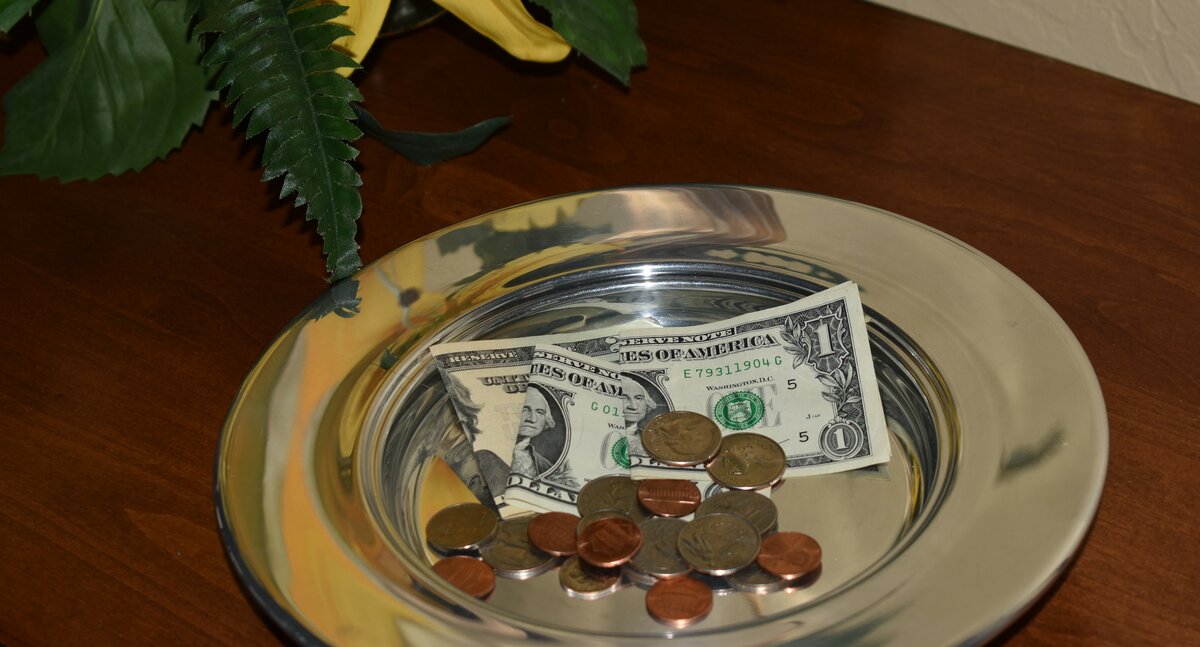 Giving
You can give to Ukiah Bible Church with the assurance that your offering is private and secure.
Give online
Sunday Service & Bible Studies
Men's Bible Study and Fellowship