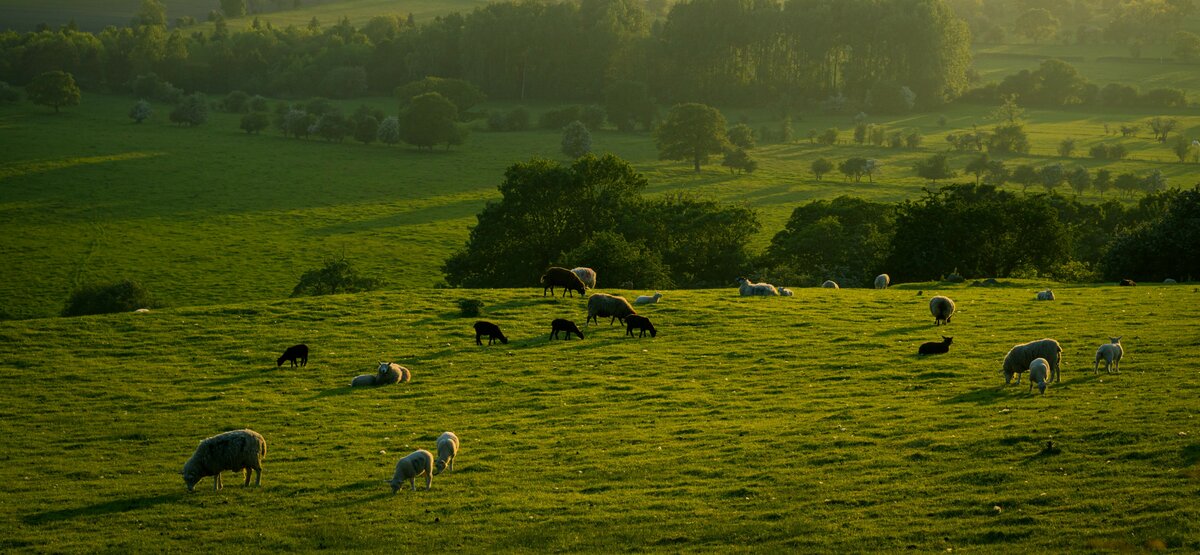 Devotions for the Week
"Bits of Pasture" Published in 1890 by Pastor J.R. Miller; this wonderful devotional is as relevant today as when he wrote it.
This weeks devotions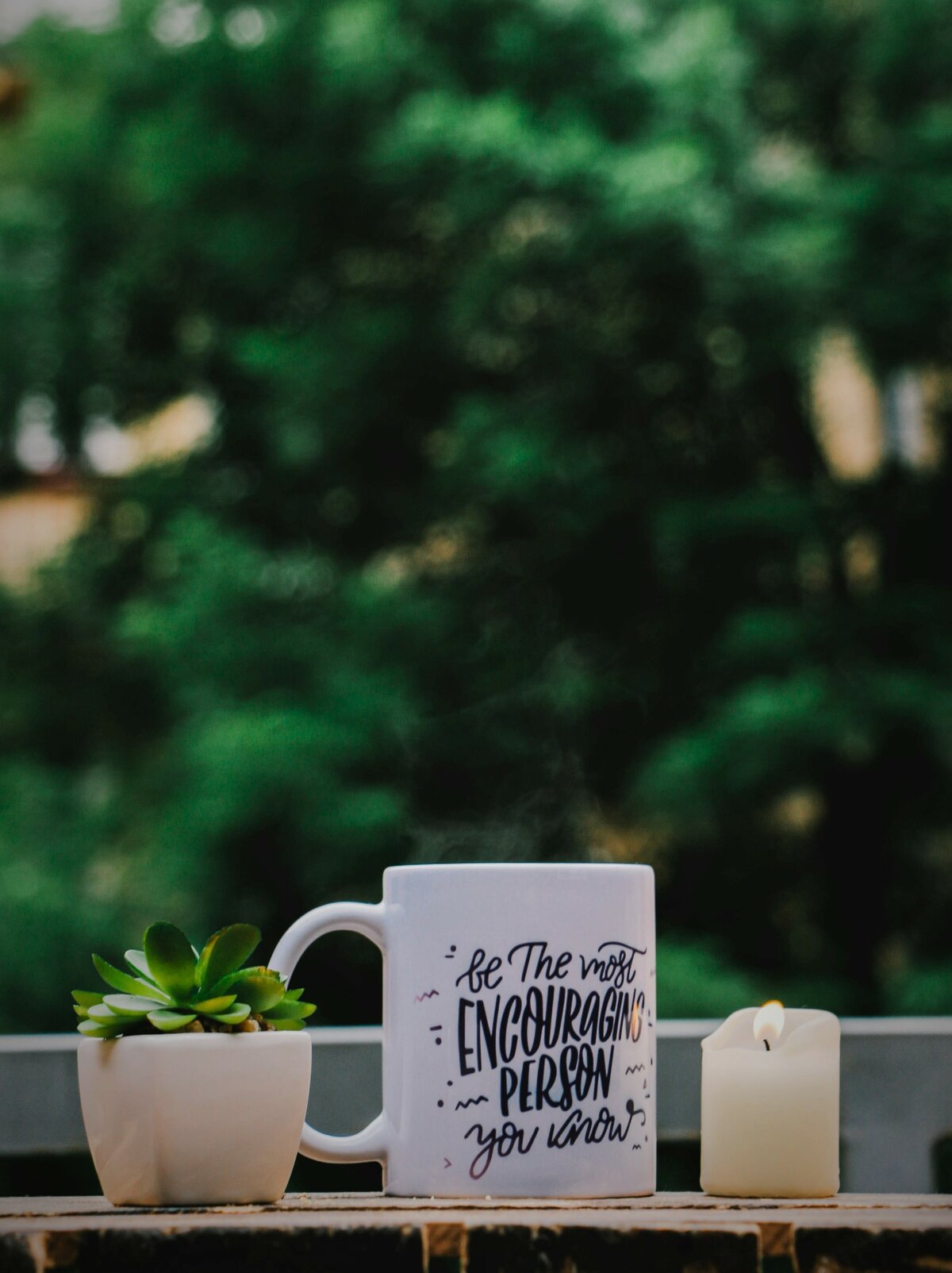 Spiritual Gift Assessment
Have you ever wondered what your Spiritual Gift (s) might be? And how you might use it in your church? We welcome you to take an assessment that is fun, informative and private to help you discover what your gifting might be.
Take the test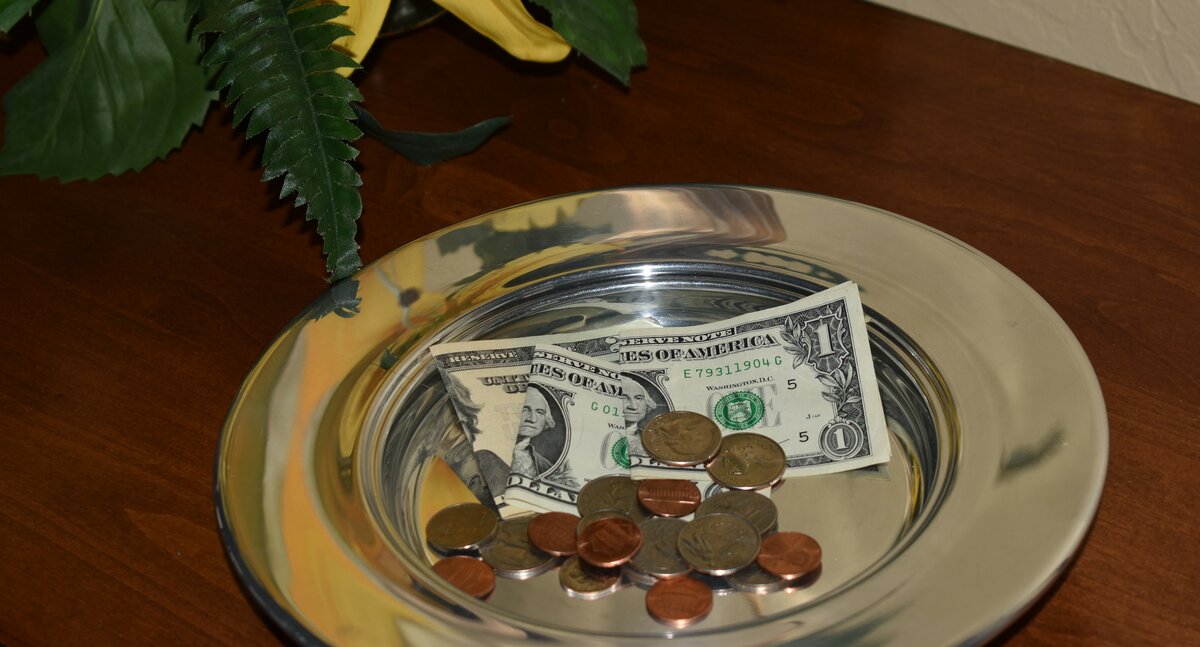 Giving
You can give to Ukiah Bible Church with the assurance that your offering is private and secure.
Give online
Sunday Service & Bible Studies
Men's Bible Study and Fellowship
Inductive Bible Study Method